Junior Achievement 4th Annual Designer Bag Bingo Event
Submitted by

Debra Rodway

on Tue, 2021-12-21 13:33
We had a great time at the Metroplex in Girard, Ohio to participate in Junior Achievement of Mahoning Valley's 4th Annual Designer Bag Bingo event! We are thrilled that $36K was raised during the event, which benefits financial literacy, career-readiness, and entrepreneurship programs for students grades K-12 in Mahoning, Trumbull, and Columbiana counties! 
There were over 45 baskets and bundles for the chance auction, 15 designer handbags, numerous give a-ways, 50/50 raffle, and grand prizes valued at more than one thousand dollars each.
 
"The support from our sponsors and the dedication of our team is what makes this annual event such a success," said Michele Merkel, President of Junior Achievement of Mahoning Valley, " We are especially grateful for Debra Rodway and her team at DJL Accounting & Consulting Group, Inc., for being this year's title sponsor and for making this such an impactful event!  Special thank you to all sponsors, volunteers, board members, and bingo participants for making this year's Designer Bag Bingo our most successful fundraising event!"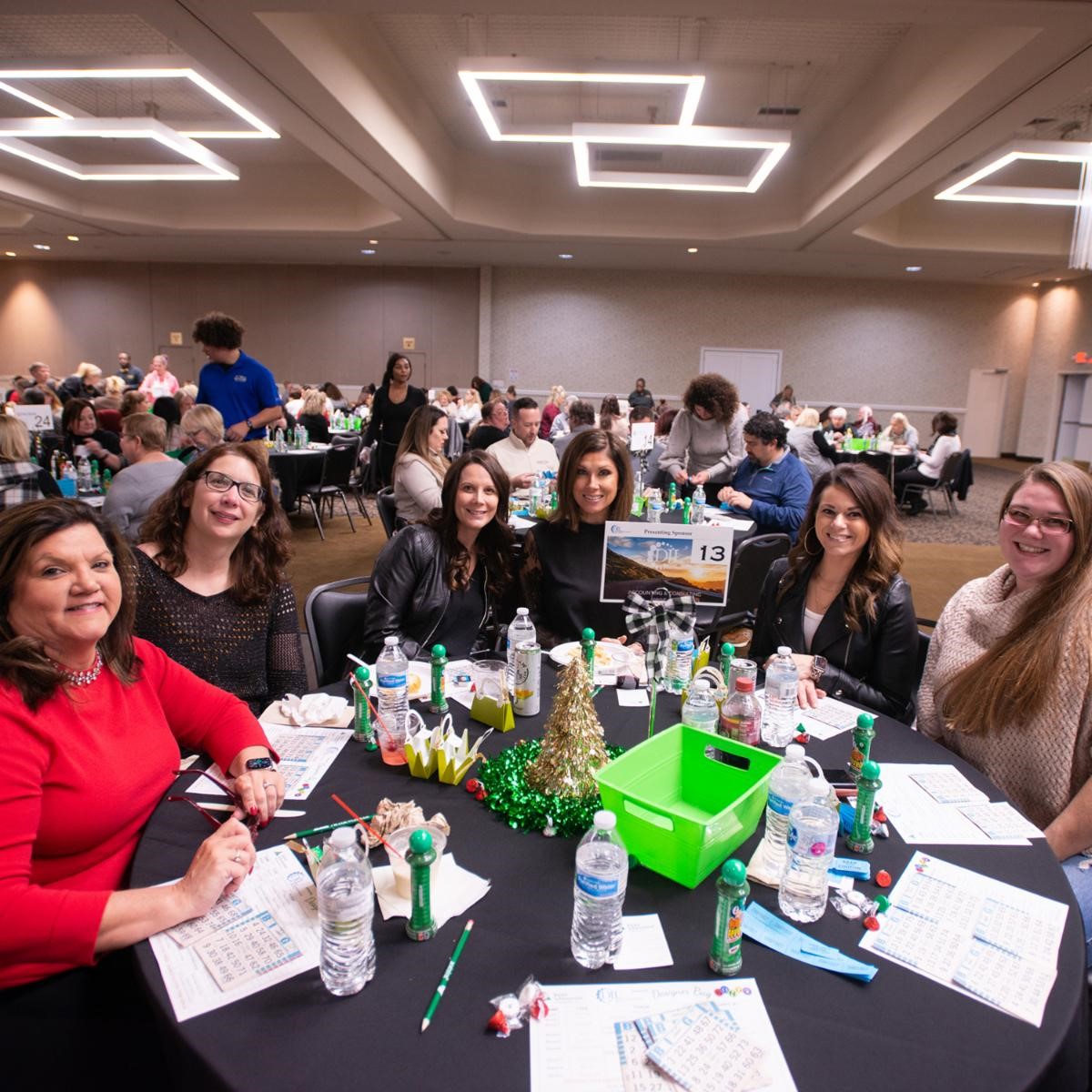 Event Sponsored By: DJL Accounting 
Purses Sponsored By: Middlefield Bank, Jamie Blott (State Farm) Insurance Agency, 717 Credit Union 
Wine Door Prizes Sponsored By: L'uva Bella Winery 
Desserts Sponsored By: Sam's Club (Niles) & Choffin Career & Technical Center 
Catering By: Kravitz Inspired Catering 
Grand Prizes Sponsored By: Junior Achievement of Mahoning Valley, Fount Leather, and Abeischer's Jewelers