Proposed Bill Would Eliminate Ohio's 'Marriage Penalty'
Submitted by

Debra Rodway

on Wed, 2017-09-20 09:08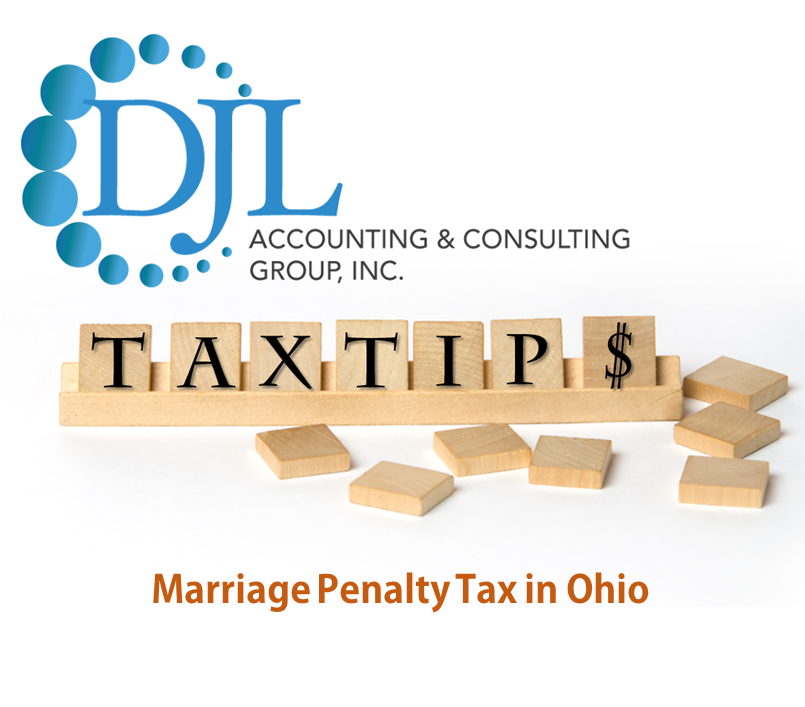 State Representatives John Becker and David Leland are sponsoring a bi-partisan bill to eliminate the 'marriage penalty' in Ohio.
Married Ohioans have to figure out every year what filing status they are going to use — married filing separately or married filing jointly. Often the best option for the couple on their federal return is not the same as it would be on their state return. Because Ohio forces couples to file with the same status on both state and federal returns, they could be hit with what some call a marriage penalty for filing jointly. Filing jointly on their federal return could net them a break on taxes, but here in Ohio it pushes them into a tax bracket that forces them to pay more than if they filed separate returns.
Eliminating the marriage penalty would affect an estimated 2.5 million Ohioans, and cost the state around $500 million. It averages out to a few hundred dollars per couple depending on how much they earn.
The bill itself still has a long way to go. Tuesday it had its first hearing with the House Ways and Means committee. In the meantime, Rep. Becker says he is determined to get the bill passed. If it doesn't make it through as a bill, he will continue to try to get it added to the state budget as an amendment. Stay tuned.